Bespoke Mortgage Broking with Friendly Professionalism
Money Cat is your go-to, dedicated money lending specialist, sourcing lending from over 40 financial institutions, to ensure we deliver the right loan for you. Our happy clients range from first home buyers to large portfolio investors and the self-employed.
Why Us? At Money Cat, we work for YOU, yes YOU, enabling the banks to give us their best offer, first time, every time.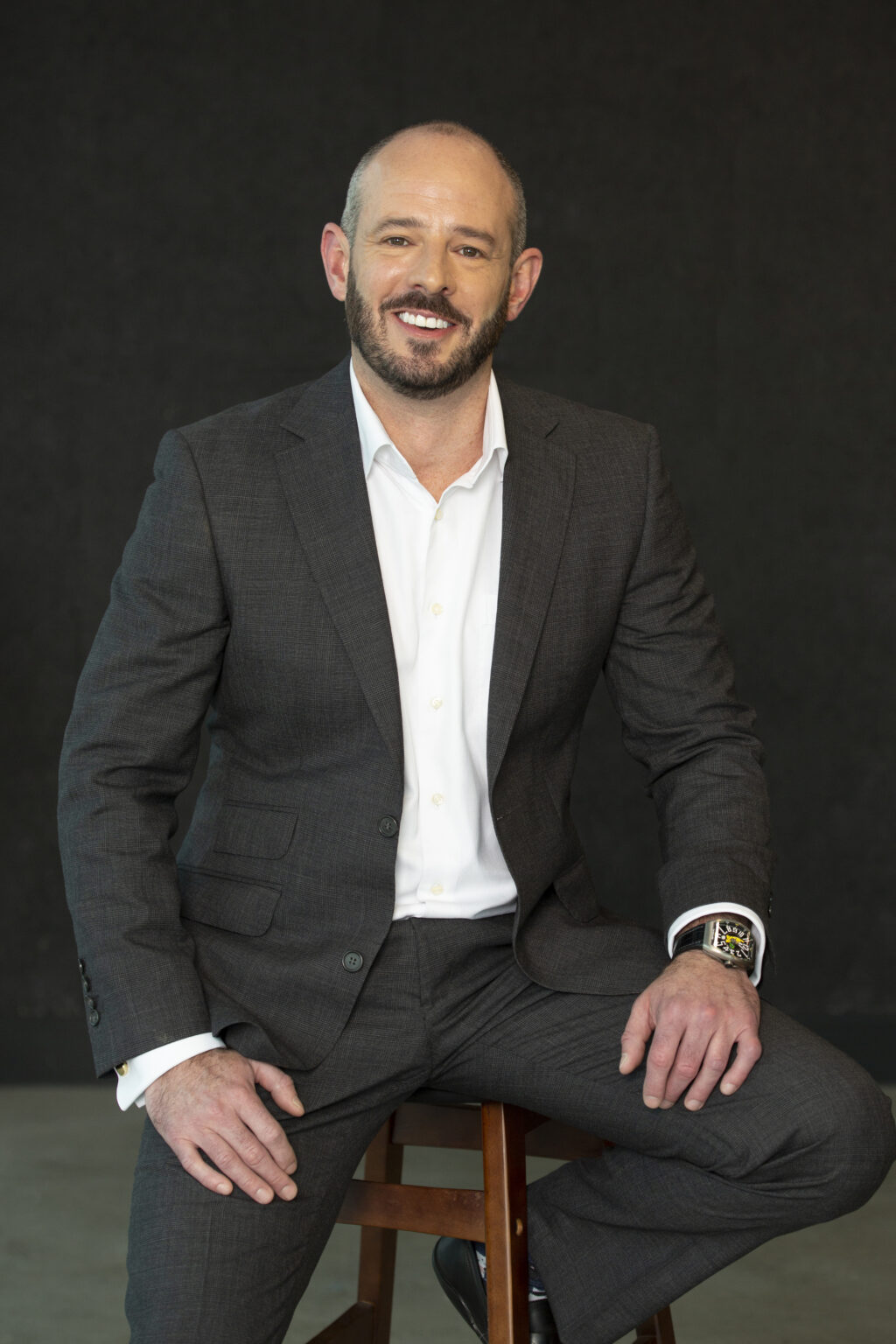 'At Money Cat, our boutique service ensures we get to know you and your financial goals. If it's personal to you, it's personal to us. We help you reach those goals because we care.'
Evan Davis CEO of Money Cat.
A tailored approach
as individual as you.
We can service you as a first home buyer, a self-employed operator, a self-managed superannuation fund, an investor or if you need a personal loan. Our speciality is in our advanced industry knowledge and our real-world experience.
What our customer think about us